"REACH NEW HEIGHTS"
Lofty Heights
Construction, LLC
At Lofty Heights Construction, we believe in providing the highest
quality services to each and every client, the first time, every time.
KNOW MORE
VIEW PROJECTS
Welcome to Lofty heights
Your one-stop-shop for all your home construction needs
Lofty Heights Construction, LLC was founded in 2005 by Jimmie Toms. Jimmie's impressive work ethic and penchant for attention to detail make him an easy choice for all your home construction needs.
Jimmie, who always has a smile on his face, believes in providing the highest quality construction services in a professional and friendly manner. With over fifteen years of home construction experience, Jimmie has built Lofty Heights Construction into a trusted, well-respected company that consistently exceeds client expectations.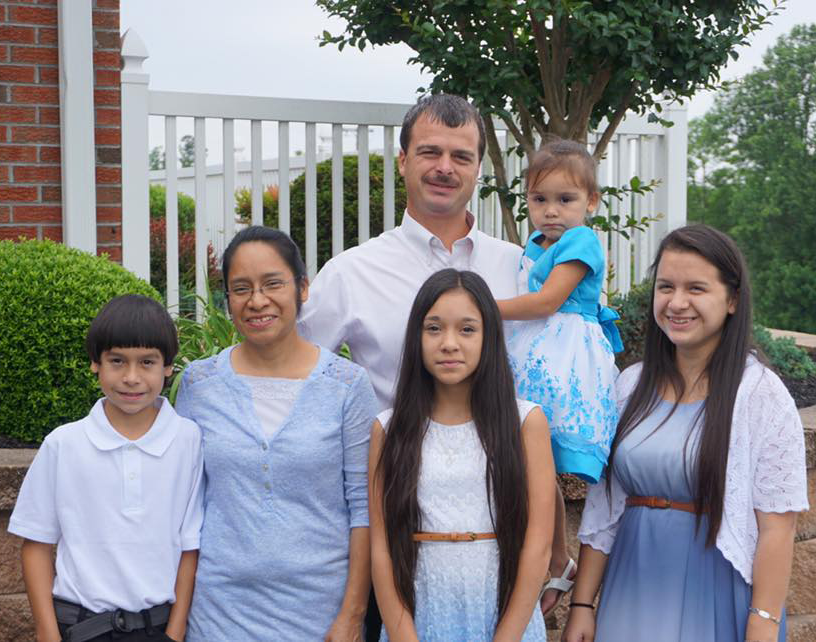 Meet Jimmie Toms with his beautiful family.
WHY CHOOSE Lofty Heights?
Lofty Heights Construction isn't your typical home construction company…
We deliver quality
We offer a comprehensive 100% Satisfaction Guarantee.
Always on time
Timeliness without compromising quality is our #1 priority.
We are pasionate
We don't do it because we have to; we do it because we love it.
Professional Services
We are characterized by professionalism and friendliness.
what does Lofty heights offer?
Lofty Heights Construction offers a full suite of high quality, premium services.
what has Jimmie been up to?
Here's a small sampling of Jimmie's recent projects…
CUSTOMER REVIEWS
See for yourself what Jimmie's clients are saying…
Jimmie repaired the back door at my town house. The door was old and had a crack all the way across the bottom, causing it to scrape the floor. Jimmie arrived a little early with a big smile on his face. In no time, the door was repaired, and it opened/closed perfectly. His price was killer too!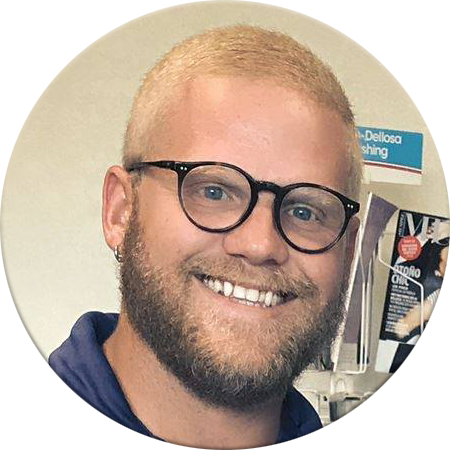 Jimmie Toms, with Lofty Heights Construction, offered me a great deal on a covered patio addition to my house. It struck me how incredibly friendly he was. He was very courteous and professional, and he worked hard to complete the project ahead of schedule. It turned out perfectly!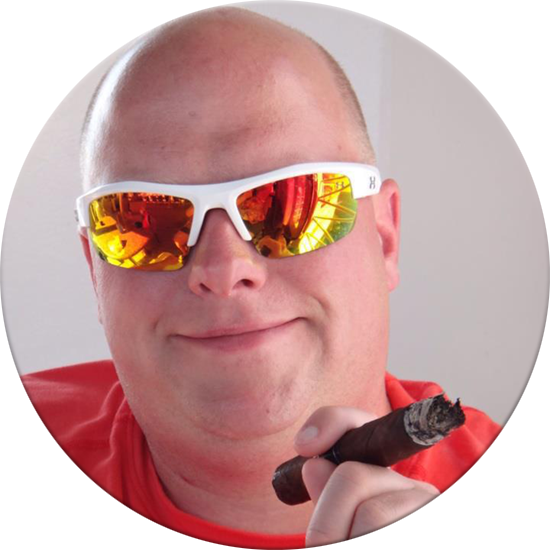 My Wife and and were very happy with the fireplace remodeling that Jimmie did for us. His price, professionalism, and work ethic all exceeded our expectations. I recommend contacting Jimmie and will definitely use him again for my construction projects.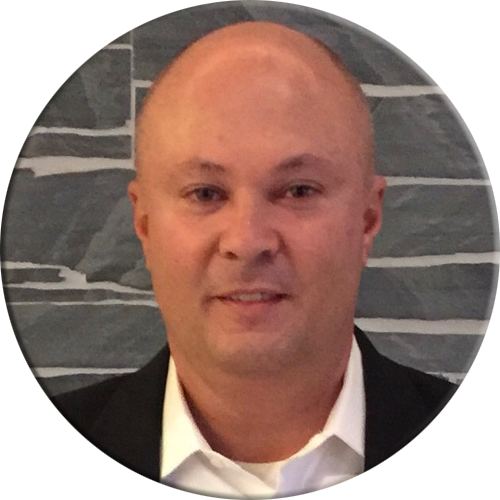 Do you have any questions?
Feel free to contact us!